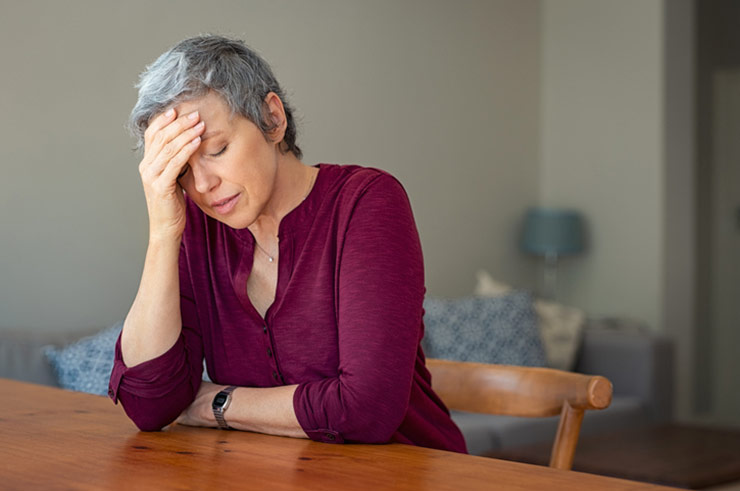 Our network of practitioners around the country are woking to bring relief to their patients suffering from Chronic Headaches, Migraines, TMJ/D, Tinnitus and Vertigo.
We receive testimonials from these patients every week. They all have one thing in common, "getting their life back."
Whether the cause of their pain was initially from trauma received during a car accident, falling down, soccer injury, volleyball, gymnastics or the result of years of clenching and grinding their teeth, their recoveries have been life changing. I invite you to view the enclosed testimonial and hear one patients story from one of our great practices in Park City, Utah, mountaindentistry.com.

If you or someone you know is suffering from these symptoms, please let them know about TruDenta or pass this blog post along to them. We would love to hear your story and see if TruDenta is the right treatment for you.